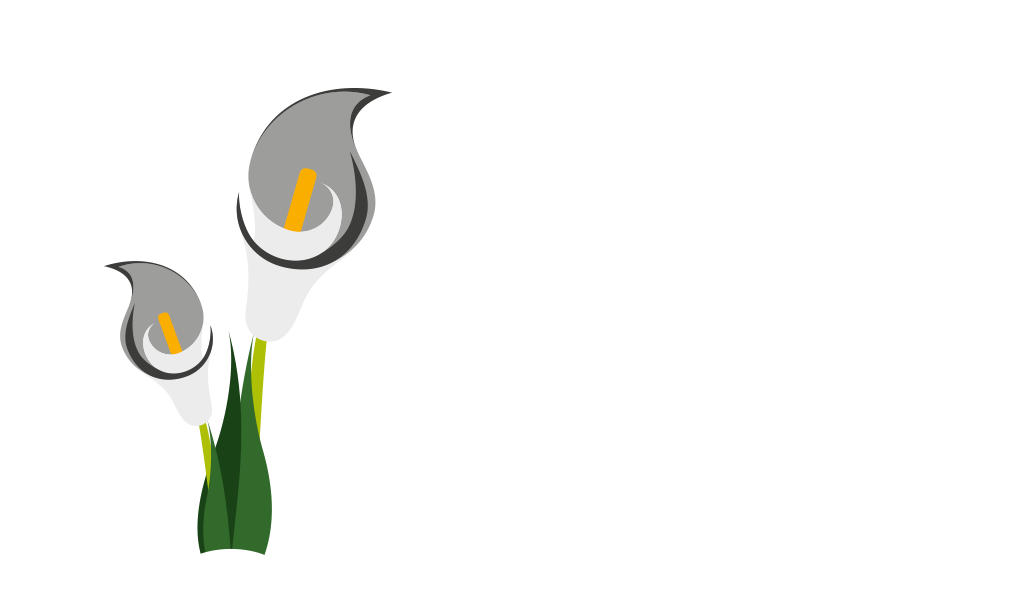 Thrive LDN will work closely with new and existing parters; councils, the NHS and others, to develop an approach to reduce the number of suicides in London – with the aspiration to make London a zero suicide city.
We will promote evidence-informed suicide prevention training and toolkits to increase uptake.
Resources
Stay tuned for more information on our ideas on reducing suicides across the city.

Tell us what you think
Let us know what you think of our ideas in the form below.