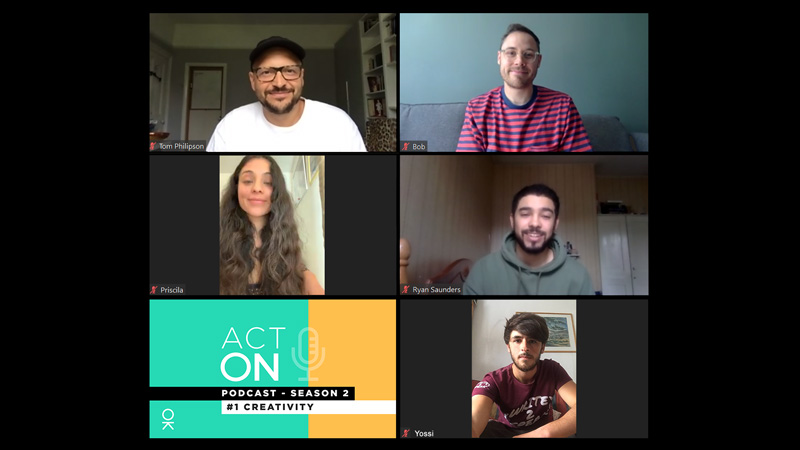 The Act On Podcast is back for Season 2!
We're breaking from our usual format for the start of Season 2, with a special set of podcasts recorded in the context of the coronavirus (COVID-19) outbreak and the challenges faced by Londoners because of this.
In this first episode of Season 2, we talk about creativity, with host Tom Philipson and guests Bob Jones, Priscila Hernandez, Ryan Saunders and Yossi.
Subscribe to the Act On Podcast series here: