 Toolkits, publications and resources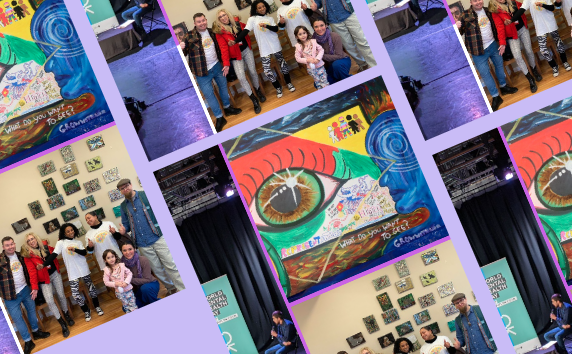 Toolkits, publications and resources
Toolkits, publications and resources
Suggested resources, information and social media posts to mark World Mental Health Day 2023 in London.
Toolkit
Updated: 29/09/2023
Download in: Doc
Participate in open access trauma-informed practice training to support individuals and organisations.
Training resource
Contact us
You can connect with Thrive LDN in various ways
You can reach us is by connecting on our social media channels. Use the buttons in the footer of our website or search @ThriveLDN across all channels.
You can send us an email to info@thriveldn.co.uk.
Or telephone us on 020 4520 2468. The Thrive LDN team is currently working remotely, this may mean this number is not always monitored but please leave a message and a contact number for us to return your call.
If you have a disability and require a reasonable adjustment to communicate with Thrive LDN, please let us know.