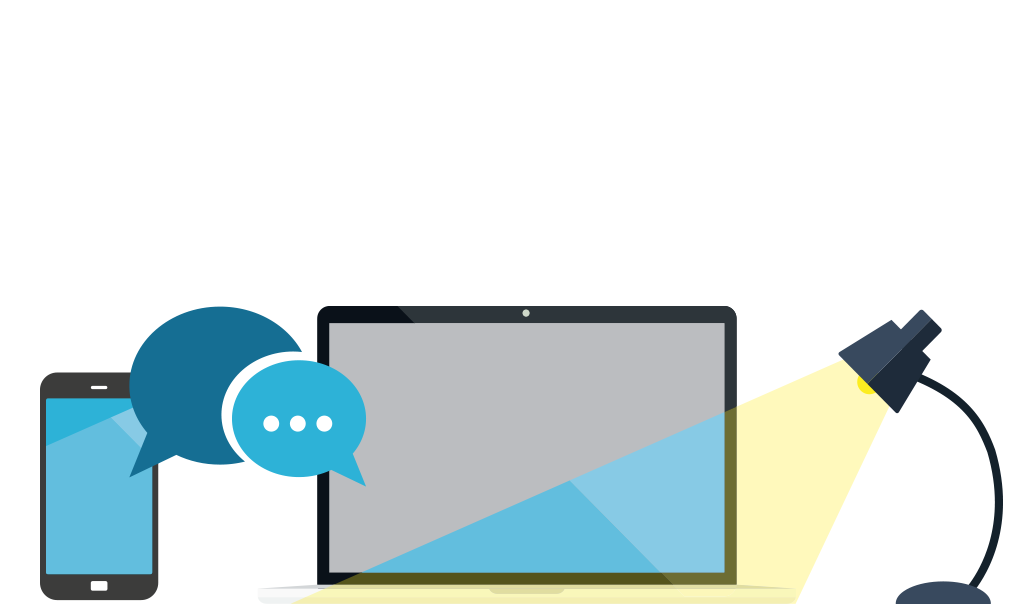 We want services for Londoners to be shaped by Londoners.
A citywide approach increases opportunities to harness the powers of digital technologies to promote positive mental health and improve the way we can find and use support services. We will pursue those opportunities.
Tragically, London has recently experienced some horrific events that required an immediate response from both public services and Londoners themselves. We will do all we can to support existing emergency response pathways and help services and communities respond to the needs of people who are experiencing distress following a major incident.
Resources
Stay tuned for more information on our ideas to to create new ways to access services and support.
Tell us what you think
Let us know what you think of our ideas in the form below.