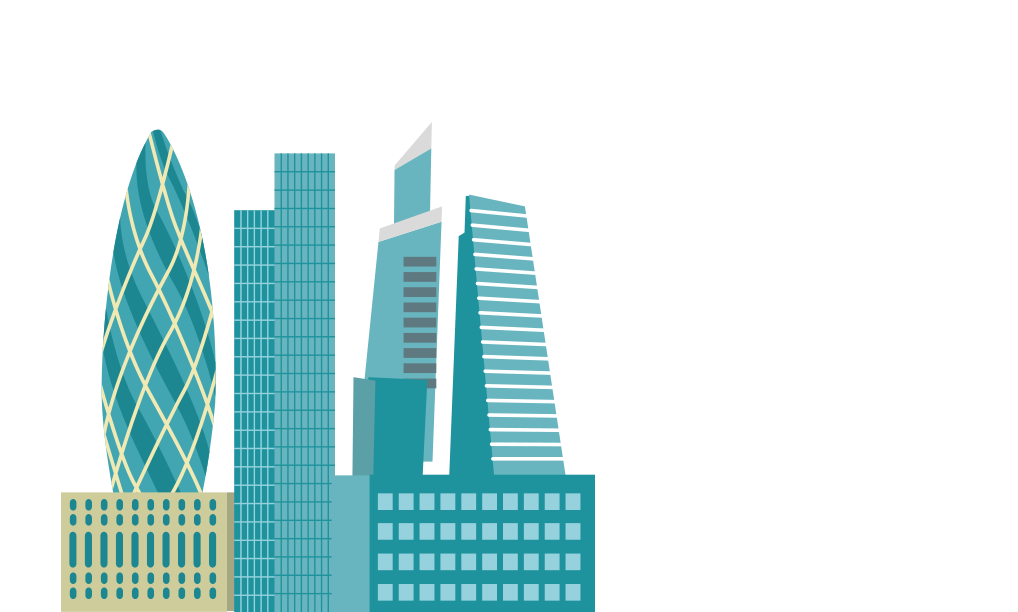 Thrive LDN will invite all London employers to sign up to having a mental health first aid trained employee per floor, per 500 staff or what suits them.
Thrive LDN, through its partners and with the mental health system across the capital, will work together to develop and implement a phased programme to ensure increased access to support in gaining and maintaining work for people who experience poor mental health across the whole of London.
Resources
Stay tuned for more information on our ideas to support a happy, healthy and productive workforce in London.
Tell us what you think
Let us know what you think of our ideas in the form below.