Read our publication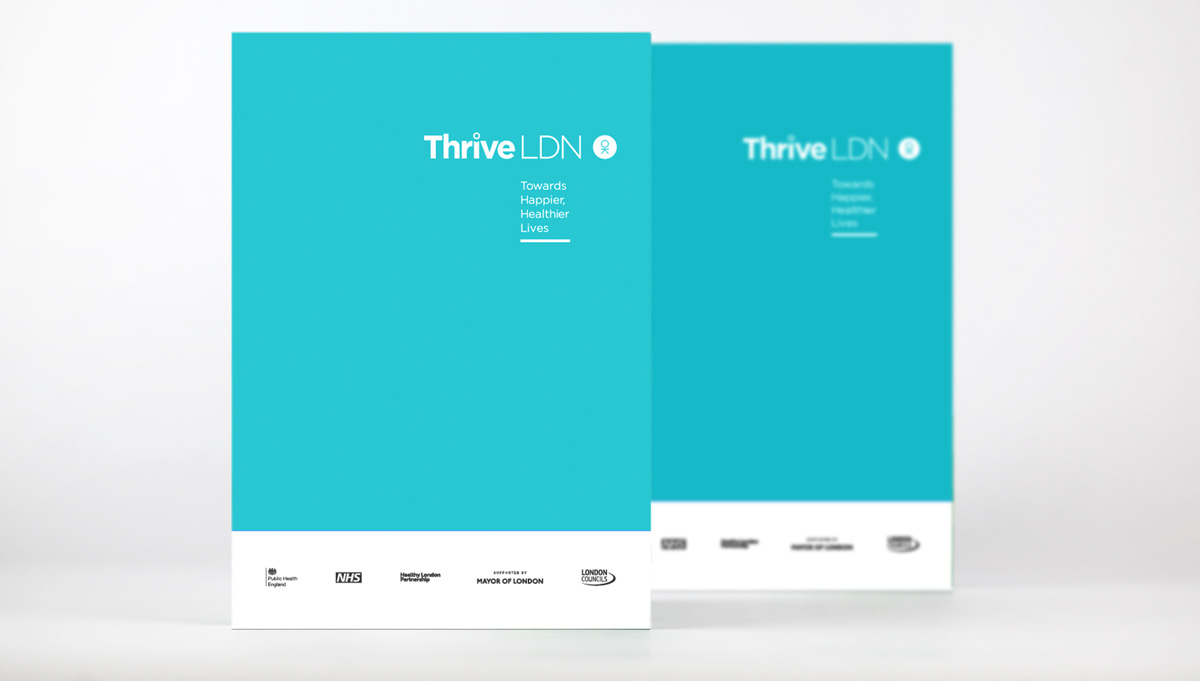 We've set out our aspirations for London and some of our ideas about how we can help London thrive.
But most importantly
Tell us what you think about our ideas. Is there anything you and your community would like to do? How can we help you make it happen?