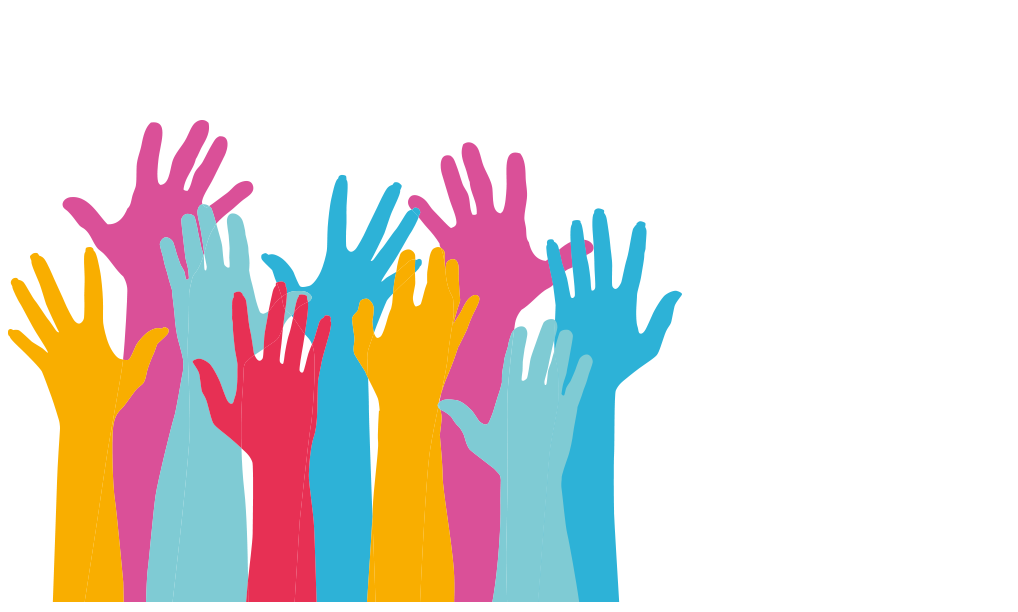 SaveSave
SaveSave
SaveSave
SaveSaveSaveSave
SaveSave
SaveSave
Thrive LDN and partners will launch a collaborative conversation with Londoners over the Summer in 2017. Our hope is that this will build into a citywide movement to improve the mental health and wellbeing of all Londoners.
Our wider ambition is that this citywide work will provide a platform for a range of locally owned Thrive hubs and initiatives, such as Black Thrive and Thrive Harrow, that focus on the needs of local communities where such an approach could have real impact.
Resources
Stay tuned for more information on our ideas on enabling individuals and communities take the lead.
Tell us what you think
Let us know what you think of our ideas in the form below.