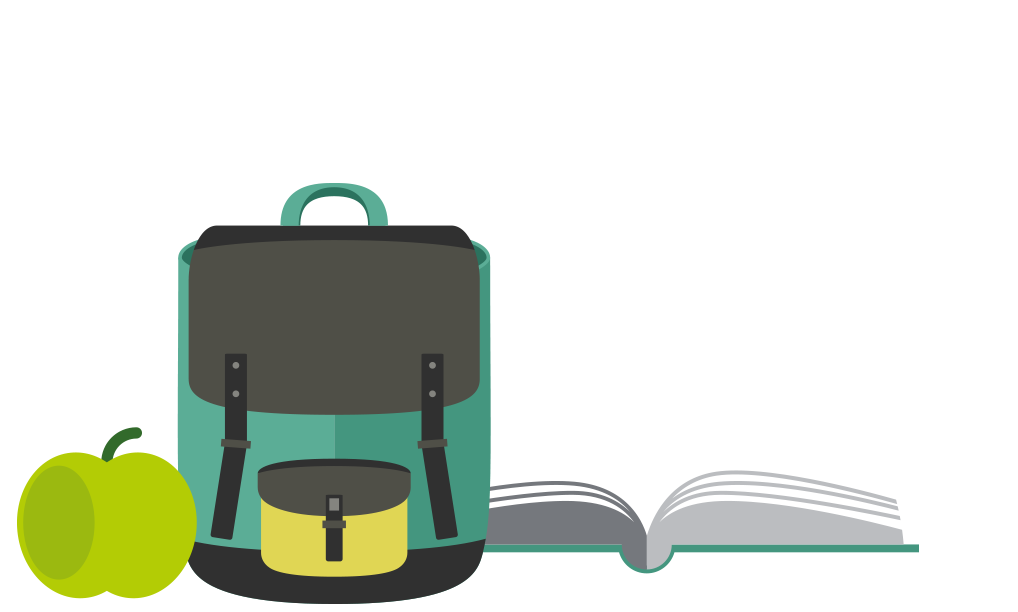 We will establish a programme of London-wide and local events for young people and leaders from faith groups and other youth organisations to come together, to explore the causes of young people's mental health problems and ways in which young people say they can be helped to stay well.
Thrive LDN will encourage and promote work with children and young people who have experience of being looked-after, homeless, have left care or youth justice or are currently going through it.
Resources
Stay tuned for more information on our ideas to maximises the potential of children and young people.
Tell us what you think
Let us know what you think of our ideas in the form below.