Wednesday 20th May, 4.00pm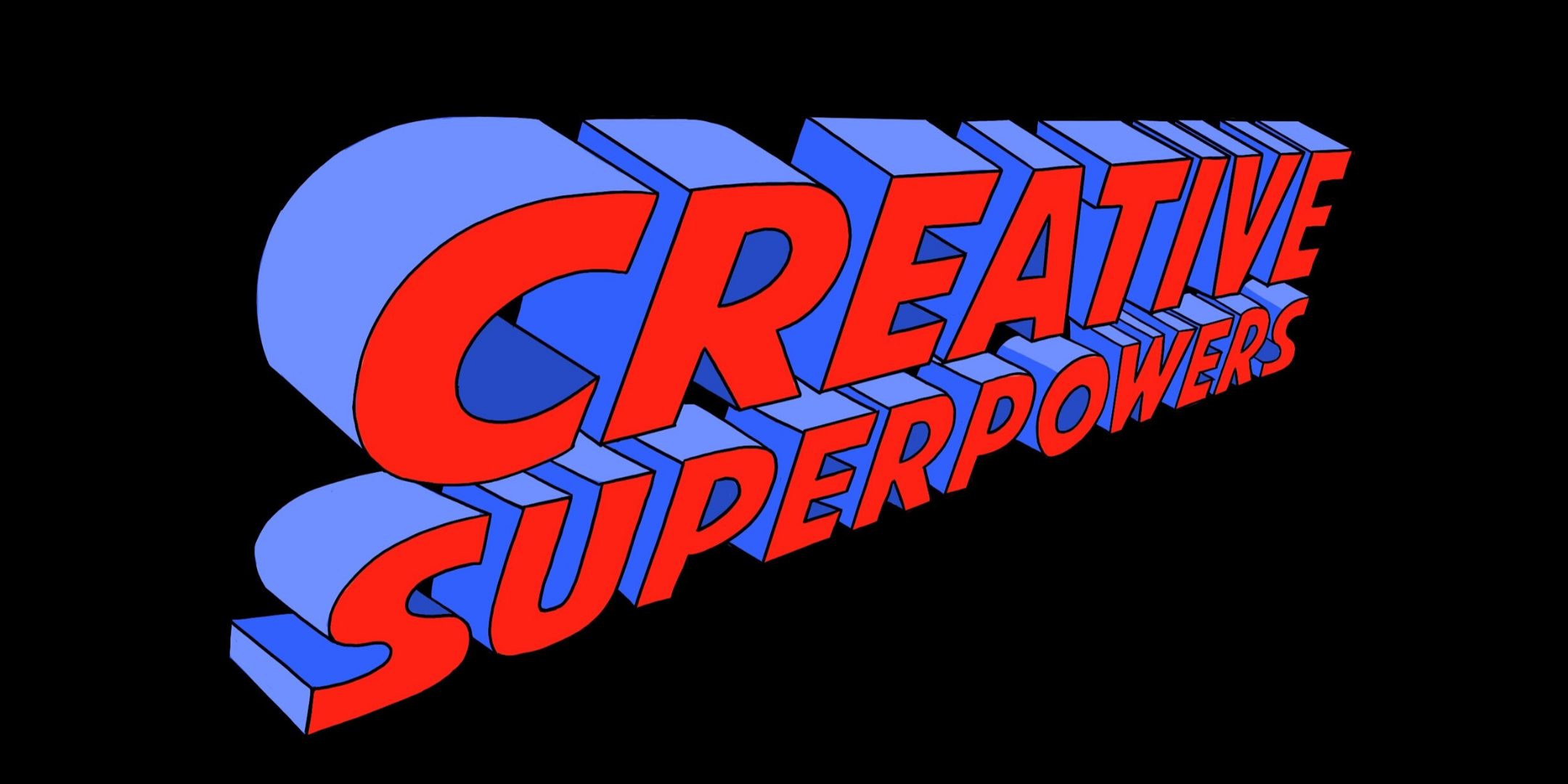 Creativity can be a powerful thing for your wellbeing and your future.
In this Creative Superpowers workshop we will be exploring the creative process, the positive effects creativity has on your mind, creativity as a career and we will get hands on by designing and making something for your favourite Superhero.
This Zoom workshop will be a fun and interactive session. Make sure you come with pens, paper, scissors, old magazines that you can cut up and anything you have in the house to get making (additional suggestions Tinfoil, Plasticine, Lego, BluTack)!
Join
Make sure you have Zoom downloaded in advance. Register online here to let us know that you will be joining.
Resources
Part of the creative workshop involves a practical task. Click here to download some activity sheets, to copy or to print off if you can.