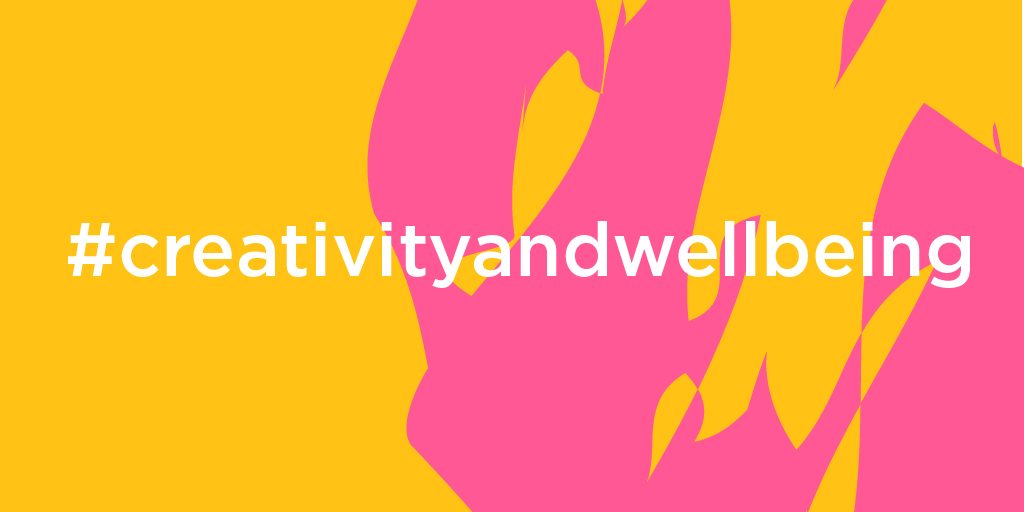 Our City Together: how culture, collaboration and creativity can support Londoners wellbeing
Tuesday 19th May, 2.30 – 3.30pm
Join us for an online panel discussion on the positive effects creativity and taking part in arts and cultural activity can have on mental health.
Panel
Mike Clewley, Head of Cultural and Visitor Strategy, City of London Corporation​ – Chair
Charlie Clift – photographer and creator of the Let's Talk photography and mental health campaign
Dr Cerisse Gunasinghe, Post-doctoral Research Associate & Counselling Psychologist, King's College London
Laura Muldoon, Social Media Manager, Museum for London
Yemisi Mokuolu, CEO, Hatch Ideas Worldwide
How to watch
The panel will be broadcast via Thrive LDN's YouTube channel, and on this page, from 2.30pm.

Our City Together
This virtual panel discussion helps mark the launch of the City of London Corporations's Our City Together campaign, in partnership with Thrive LDN.
Bringing together London's world-class arts, culture and heritage across the Square Mile, the City of London Corporation is announcing a new digital cultural season. Launching during Mental Health Awareness Week (18 – 24 May 2020), the free programme will feature an inspiring, positive and thoughtful mix of archive and contemporary digital content including podcasts, playlists, artworks, photography, films, talks and museum collections.
Our City Together is being delivered in collaboration with Thrive LDN and in partnership with a number of major cultural organisations including the Barbican Centre, Museum of London, Guildhall Art Gallery and London Symphony Orchestra.
For more information, visit www.ourcitytogether.london