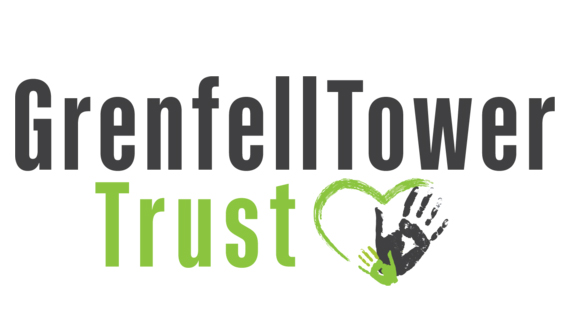 Organisation website
grenfelltowertrust.org

Social Media  



About the organisation
The Grenfell Tower Trust has always had ambitious and long term goal. It was initially set up to provide a lifeline support for bereaved and survivors and local community affected by the Grenfell Tower Fire. It aims at creating a more coordinated approach to solving the challenges that the people affected with the fire were facing. The authentic voice of the bereaved and survivors was very challenging to a lot service providers who failed to meet their needs and listen to their concerns.

About the project
The Grenfell Bereaved, survivors and residents of North Kensington have been deeply affected and traumatised by the event of the 14 June 2017 Grenfell tower fire tragedy in which 72 people died and 11,000 severely affected by PTSD. We will be running no clinical support to those people affected. It will include resilience workshops, message therapies, yoga and mindfulness as well as food.

These activities will help people understand their mental health issues and find appropriate ways and techniques to help them deal better with their feelings of grief, anger , loss and anxiety. We will be completing evaluation sheets and feedback form to review what we are doing well and improve on things that been suggest or recommend. The Journey of Hope carried out retreat before which were well received by the community and the evaluation for the project was very positive.