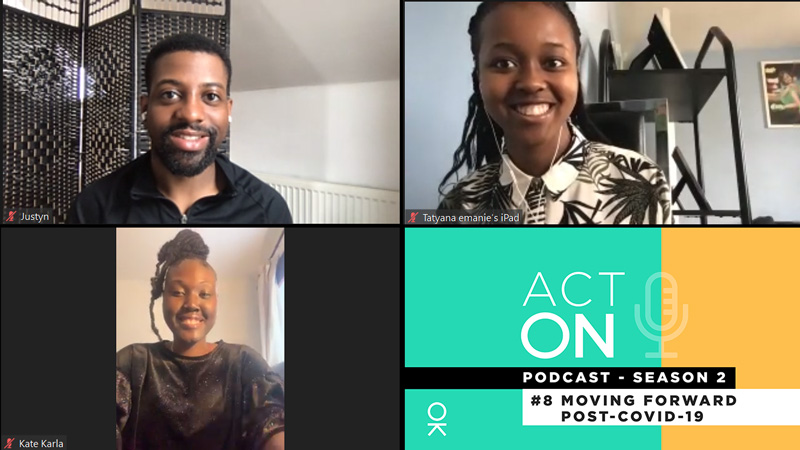 In this episode, we talk about moving forward post-Covid-19. What have we learned during the coronavirus outbreak, what has changed in our lives, and what things are we looking to take with us as we start to return to normal.
Hosted by Justyn Hollett, with guests Kate Karla and Tatyana Emanie.
This episode is part of a special set of podcasts recorded in the context of the coronavirus (COVID-19) outbreak and the challenges faced by Londoners because of this.
Listen to the episode here:
Subscribe to the Act On podcast series here: