As we all #StayHomeSaveLives, many people may be feeling isolated or coming to terms with changes in their lifestyle. So, with a bit of help from our friends at Good Thinking we've put together a little guide of what we can all to do stay happy and healthy at home.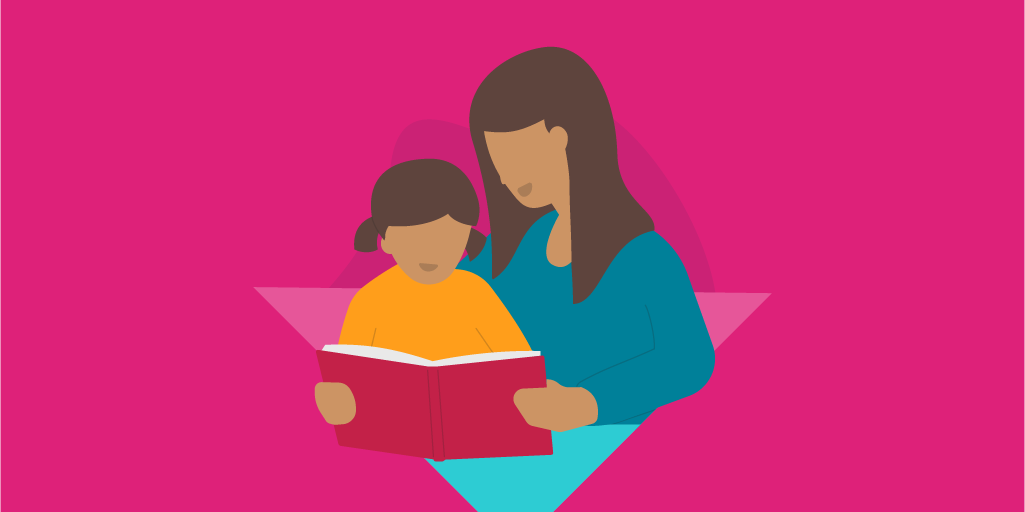 1 – Stay connected
Make sure that you are checking in with friends, loved ones and neighbours who might be alone. This could be via video call, telephone or text message.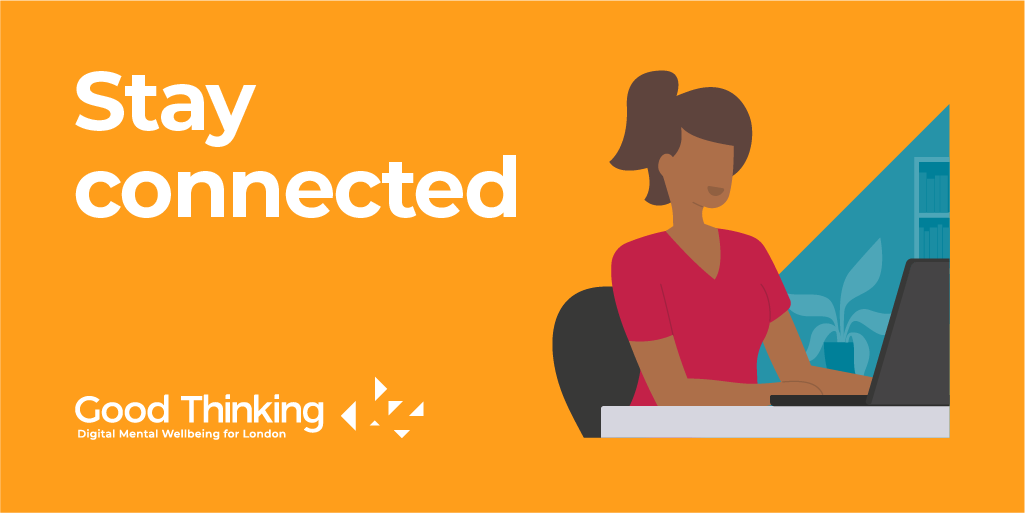 2 – Exercise safely
Being active for just 20 minutes a day – running, walking or cycling – can play a huge part in maintaining both physical and mental health. Access to green space is also vital. So stay local, make use of parks, but remember to maintain social distancing.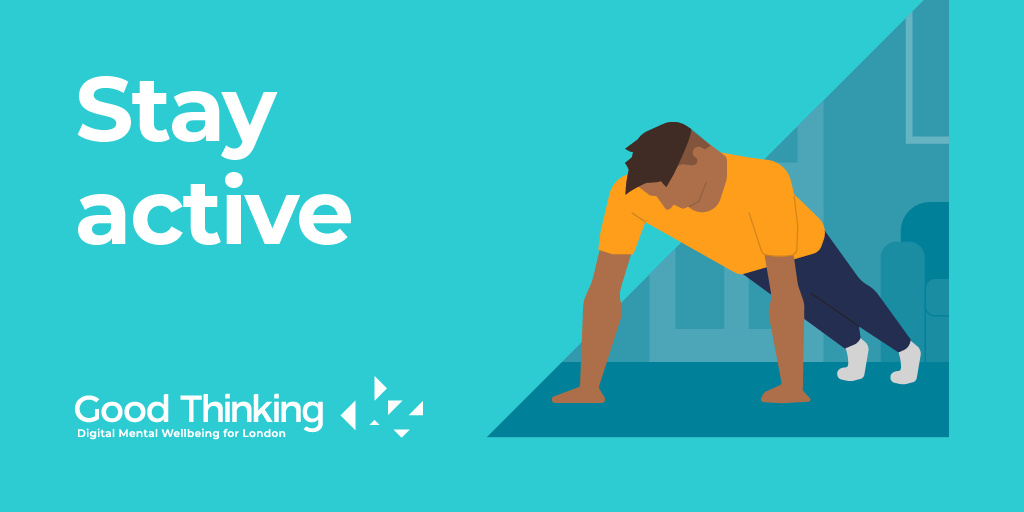 3 – Share your stories
Share your stories on social media of what people and communities across London are doing to come together and stay resilient, using the hashtag #LondonTogether.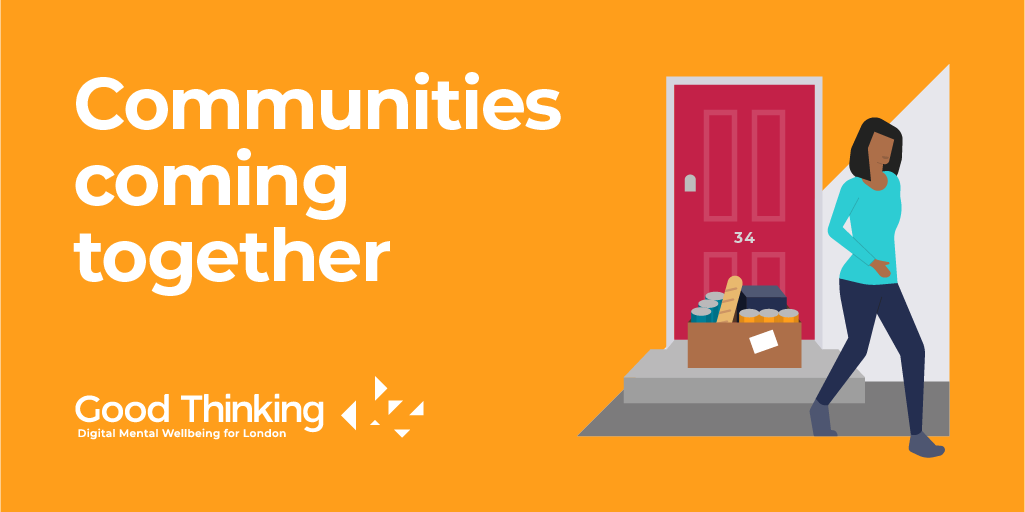 4 – Eat Healthily
It can be all too easy to dive to the cupboard for a quick snack when bored, or in the middle of a movie marathon, but it's important to remember to plan your meals properly and to eat plenty of fresh fruit and vegetables.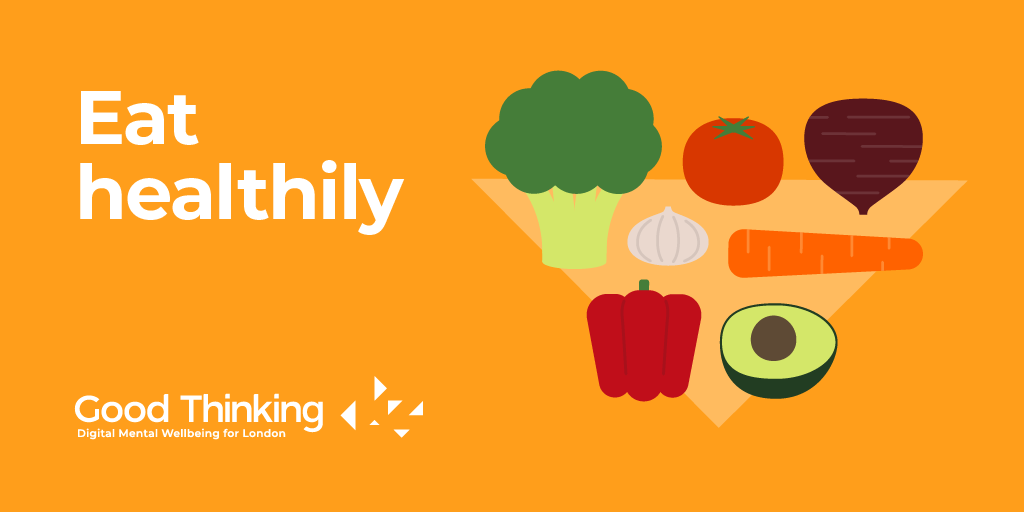 5 – Get better sleep
We've all stayed up a bit too late watching cat videos on our phones, but it's important to get a good night's sleep. If you are struggling with sleeping or getting to sleep, Good Thinking can provide guidance and support.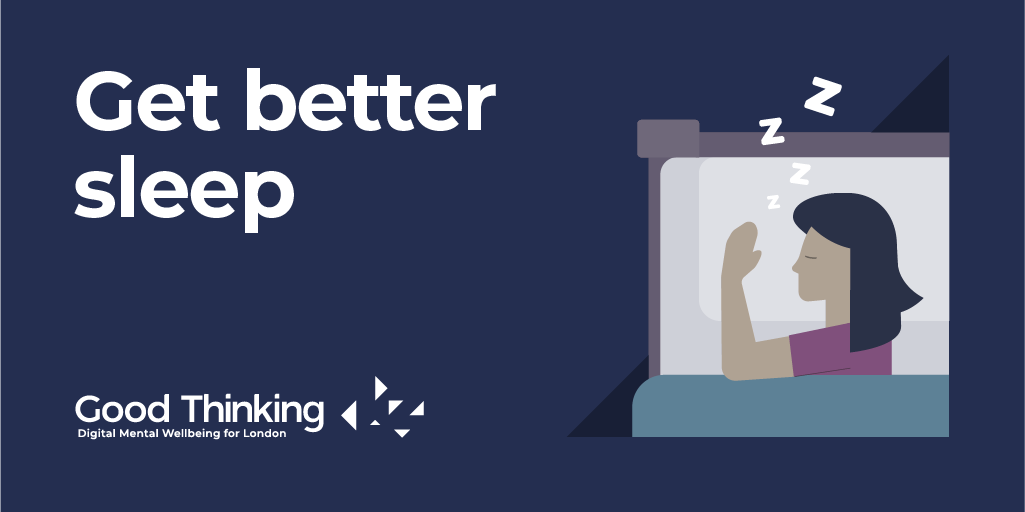 6 – Learn something new
Taking up a new hobby or pastime, or doing something creative, is a great way to help maintain positive mental health. Set yourself small regular targets, and don't be afraid to share your progress with us via #LondonTogether.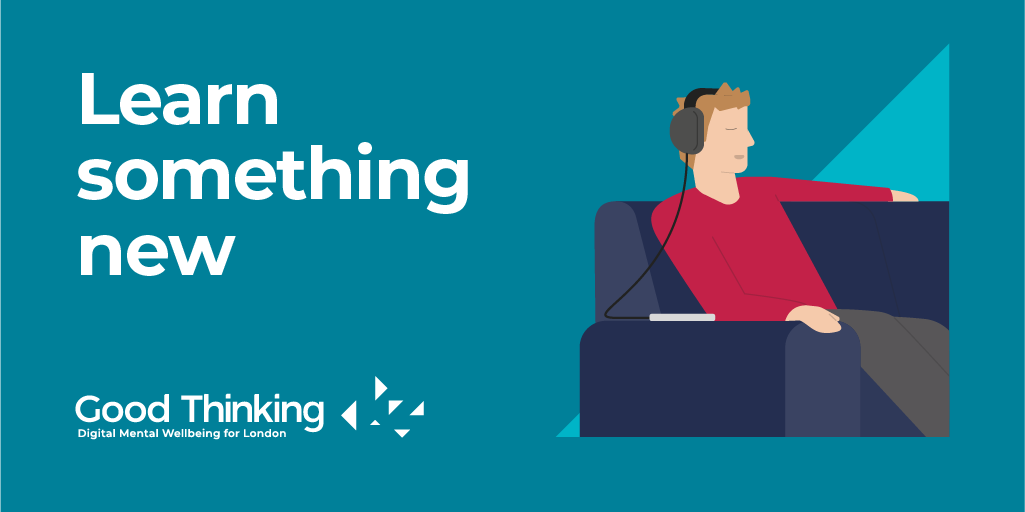 7 – Practice good self-care
Visit London's NHS-approved digital wellbeing service, Good Thinking, which promotes proactive self-care for the four most common mental health conditions: anxiety, low mood, sleeping difficulties and stress.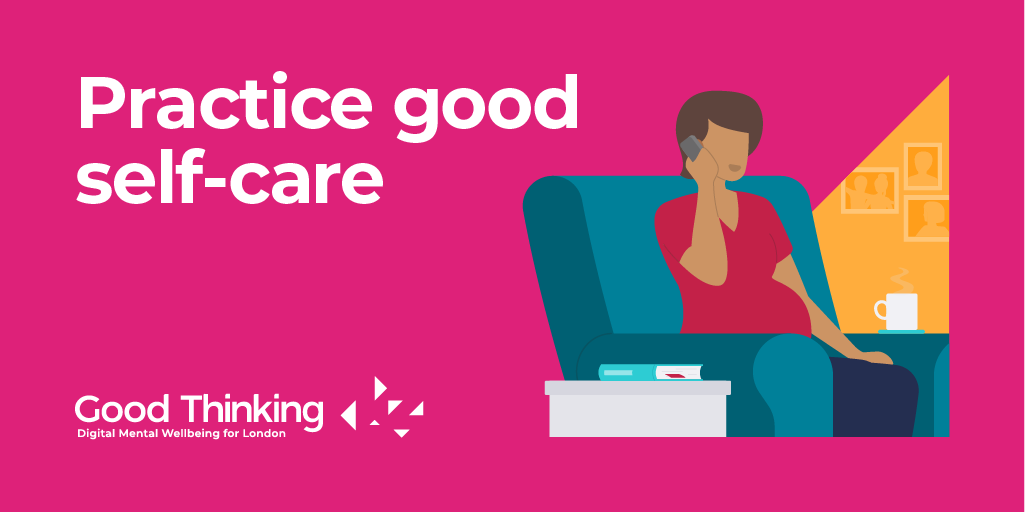 8 – Stay informed
To stay up to date with news and advice on Covid-19 and staying healthy at home, make sure you sign up to our regular newsletter.
Further resources
Further resources and support for Londoners are available from the Greater London Authority, including:
Coronavirus and looking after your mental health
Further resources and support are available from the Mental Health Foundation, including:
Living with the pandemic if you already have mental health problems