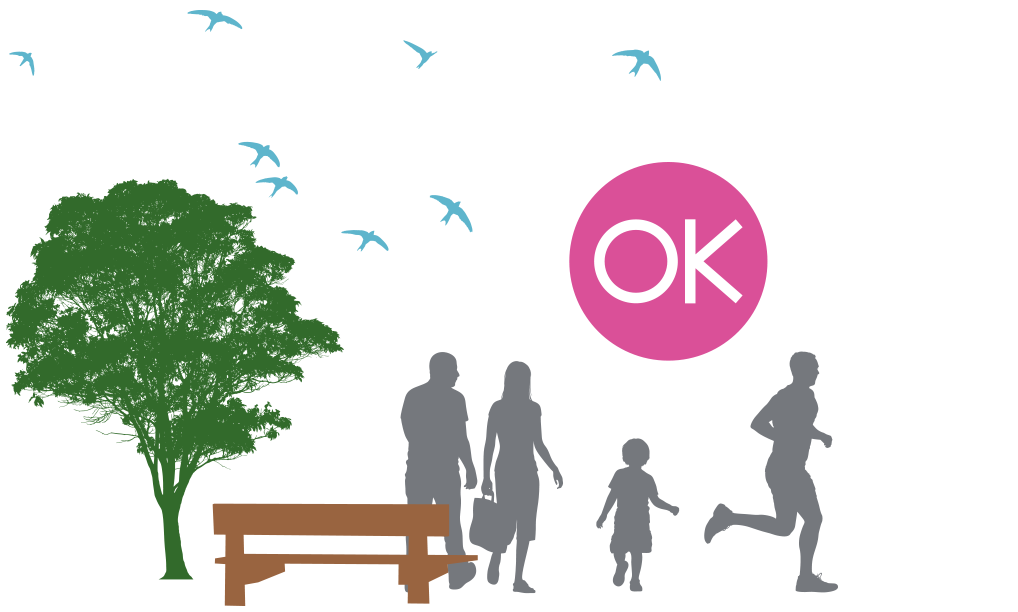 Thrive LDN, through its partners, will work together to develop phased programmes that will address stigma and discrimination, improve mental health understanding and support people to stay well and help spot the first signs of poor mental health.
We will support a range of interventions that give access to mental health first aid and other forms of training in every borough, so that London becomes a city that is more aware of the signs of emerging poor mental health.
Resources
Stay tuned for more information on our ideas to reduce mental health stigma and discrimination.
Tell us what you think
Let us know what you think of our ideas in the form below.