 Act On: podcast series
The Act On podcast series for young Londoners, by young Londoners.
The Act On podcast series for young Londoners, by young Londoners.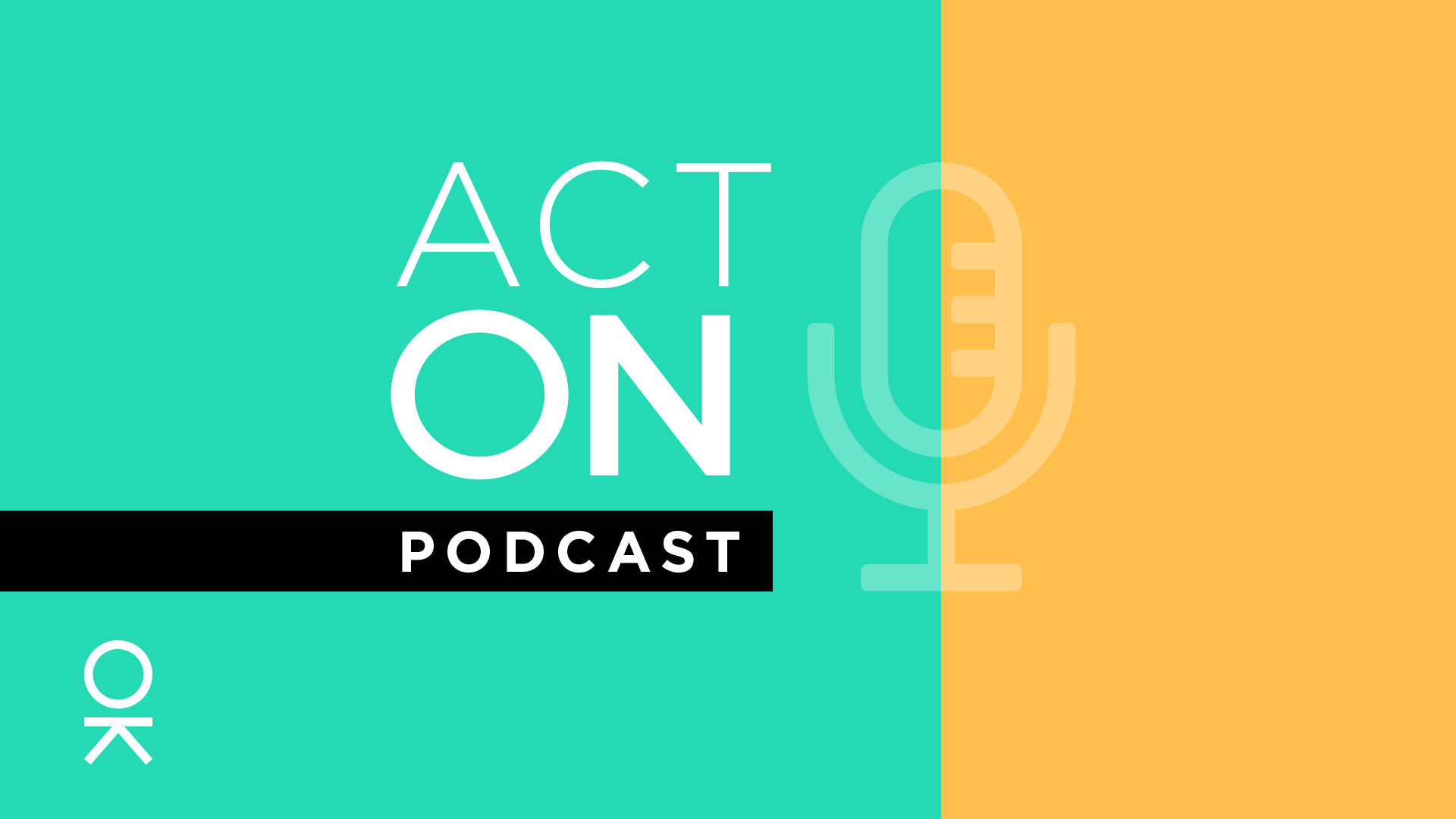 Act On podcast
In early 2020, we worked with an amazing group of young Londoners to develop, record and launch a podcast series called Act On.
The Act On podcast focuses on issues facing young Londoners' lives, such as inequality, the challenges of social media and the positive impact of participating in live music and cultural activities. The topics and ideas came as a result of our 2019 World Mental Health Day Festival and the young Londoners who made it happen.
The series opens up conversations on breaking down barriers, building resilience and the importance of having a sense of community.
The first 6 episodes of the Act On podcast series were recorded in collaboration with Up For Arts and BBC Radio 1's Katie Thistleton.
Subscribe
Or sign up to the Thrive LDN newsletter and be the first to hear when new podcasts are published.
Never Alone LDN – World Mental Healthy Day 2021 special episode
To mark World Mental Health Day 2021 at our Never Alone LDN festival, we recorded a special episode of our Act On Podcast series, looking at young Londoners' thoughts and experiences over the past 18 months, living through the Covid-19 pandemic, and their hopes for the future. Hosted by Ahmed Mohammed, with guests Alima, Kismet, Rhamel and Sancia.
Season 2
The Act On Podcast is back for Season 2!  We're breaking from our usual format for the start of Season 2, with a special set of podcasts recorded in the context of the coronavirus (COVID-19) outbreak and the challenges faced by Londoners because of this.
Season 1
Please note: this series was recorded and first broadcast prior to the outbreak of Covid-19
Preview
Listen to  a short preview of the series here or watch a clip below: