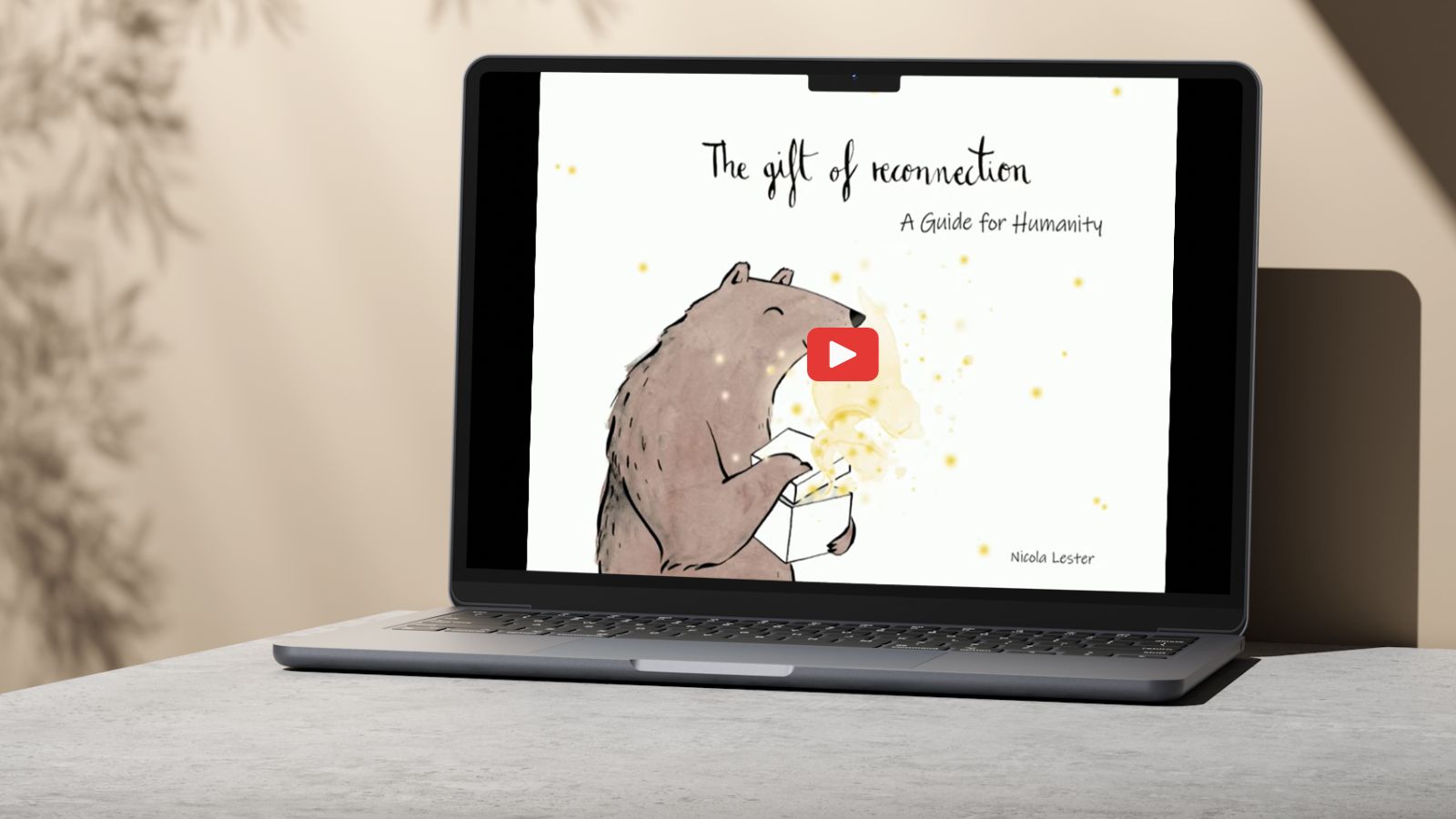 Thrive LDN has been working with Nicola Lester Psychological Trauma Consultancy to develop free, online trauma-informed practice training to support individuals and organisations.
1,000s of people have already accessed the training. The feedback has been really positive.
To complete all the training and reach gold level takes close to 5 hours in total. Building on feedback, we have developed a bitesize approach to help make things more manageable and less overwhelming.
Subscribe to our new 8-week programme and you'll receive the training chapter-by-chapter. This means you can spend around 30 minutes per week engaging with the training.
By week 8 you'll have fully completed the training programme and will be awarded gold level status 'Committed to Trauma Informed Practice'.
Sign up today (external link).
Or complete the embedded form below: